Announced for November 10th 2015, the upcoming Blu-ray discs of Terminator Genisys will have a Dolby Atmos soundtrack in both it's 2D and 3D editions.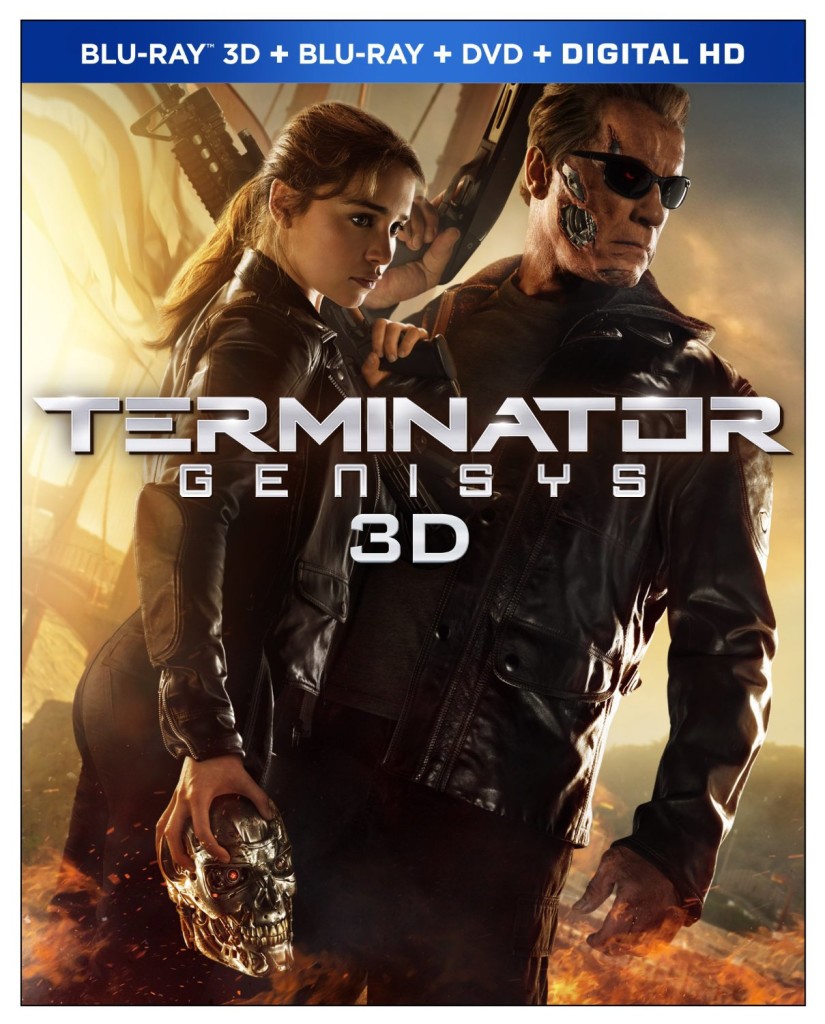 This is again a good sign of Atmos releases pace increasing. We need to hope that Fox and Disney will join the movement soon, at least on UHD Blu-ray.
As usual, the list of Blu-ray with Dolby Atmos has been updated.