Paramount is strongly showing is support for DTS:X with the second announcement in a week. Not it's time for Daddy's Home, coming on March 22nd on Blu-ray.
Again it's a new remix on the object based format as the movie was not released that way in theater.
I wonder if we are starting to see a pattern here with Atmos theater movies released in Atmos at home and 5.1/7.1 movies released in DTS:X. Let's see how things turn out.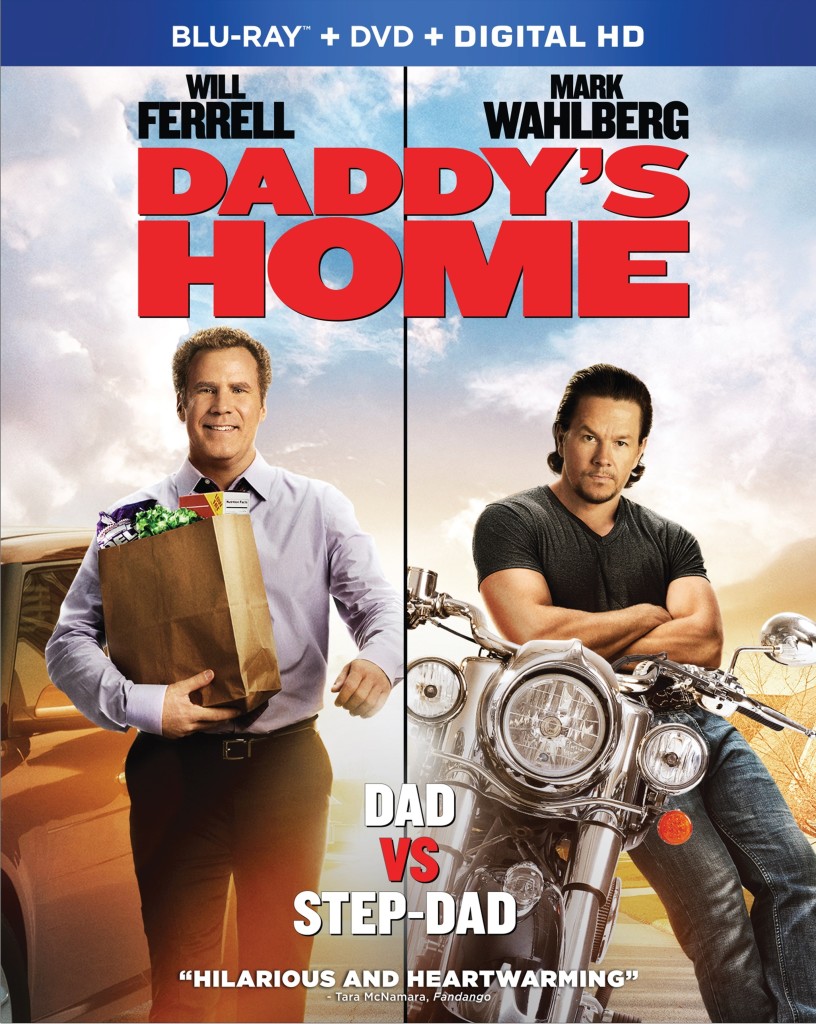 As usual, I updated the list of DTS:X Blu-rays on the site.