Just a quick note to let you know that a couple of new titles on Ultra HD Blu-ray have surfaced out in the latest weeks. All of those are pending officiel press releases but seem pretty solid.
Lionsgate will release Now You See Me on May 31st.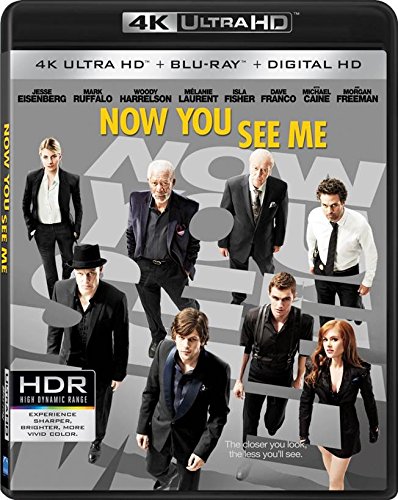 Warner will release Point Break on Ultra HD Blu-ray, it seems with Dolby Atmos but I will wait to see the disc to confirm that, on May 17th.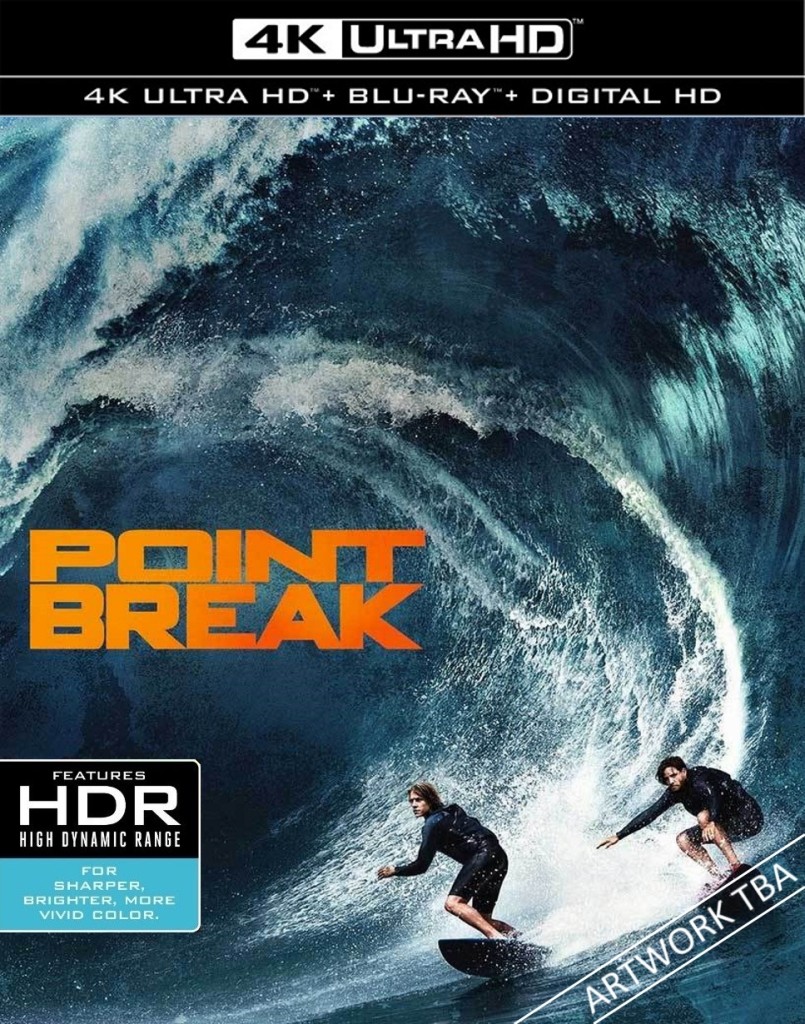 Finally, the 20th Century Fox should be releasing the new anniversary edition of Independence Day on Ultra HD Blu-ray on June 7th. According to Italian sources, it seems that the movie will be released with a DTS:X soundtrack, which would be a first for Fox.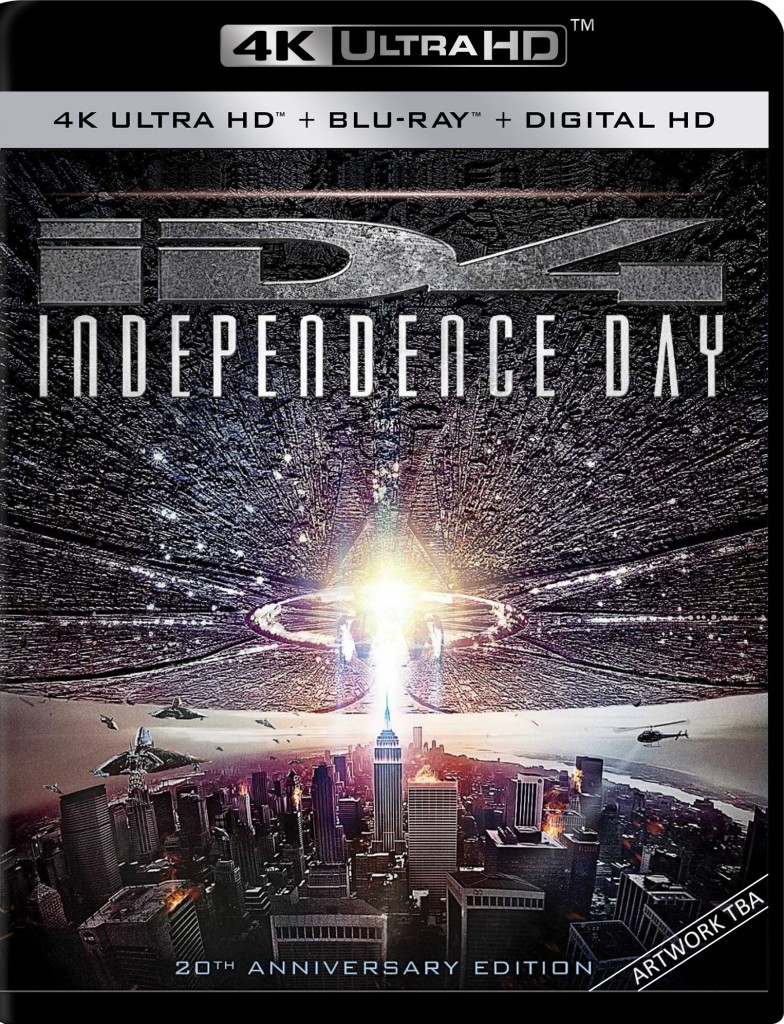 I updated the list of Ultra HD Blu-rays on the site, and will keep you posted if any release date changes.