Dolby is continuing to dominate the immersive audio landscape in the last couple of weeks with a lot of announcements of new titles. In fact, as it stands right now, there is zero DTS:X title in the queue to be released. I'm always interested to see how the next couple of months will happen, but its starting to feel like it's going to be really difficult for DTS to reverse the situation.
Enough ranting and or fanboyism (I'm always rooting for the innovator and it's that case, it's clearly Dolby) and on to the new Atmos announcements of the week including some new UHD titles.
The Legend of Tarzan
The movie will be available on Blu-ray, 3D Blu-ray and UltraHD Blu-ray with a Dolby Atmos soundtrack. It's always interesting to see Warner continuing to support Atmos on Blu-ray and not keep it only for UHD.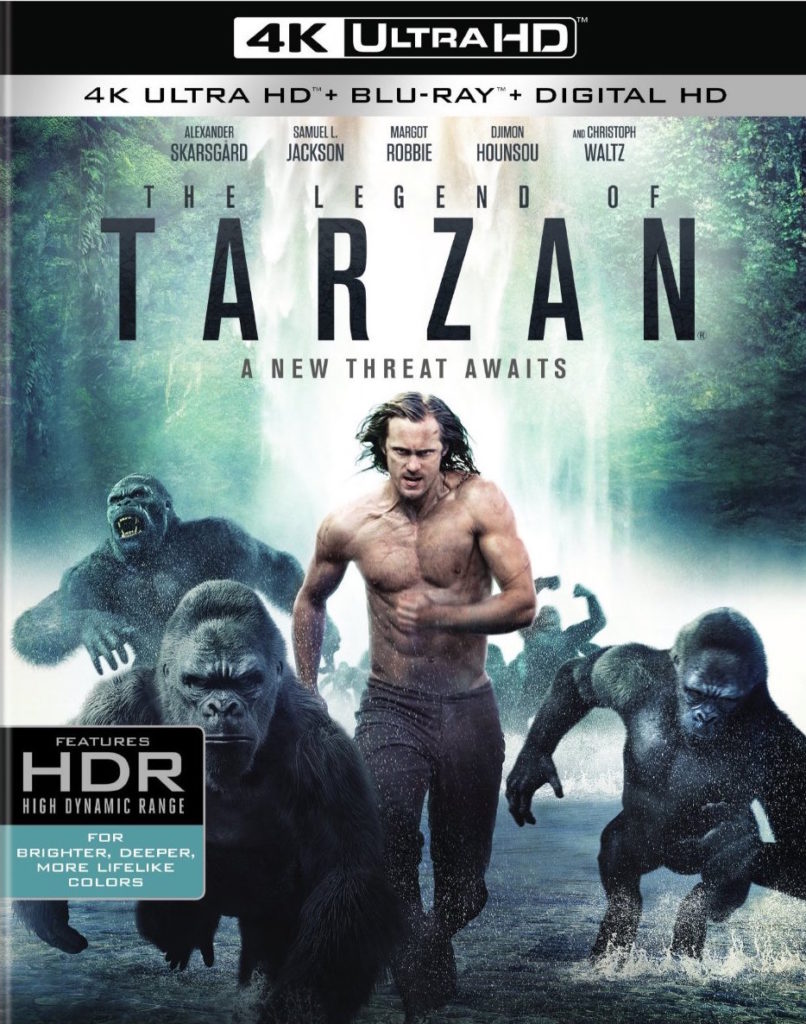 Crouching Tiger Hidden Dragon
Going along the UHD release of the movie, now confirmed with Atmos, Sony will also release a 15th Anniversary Blu-ray edition with the Dolby Atmos soundtrack.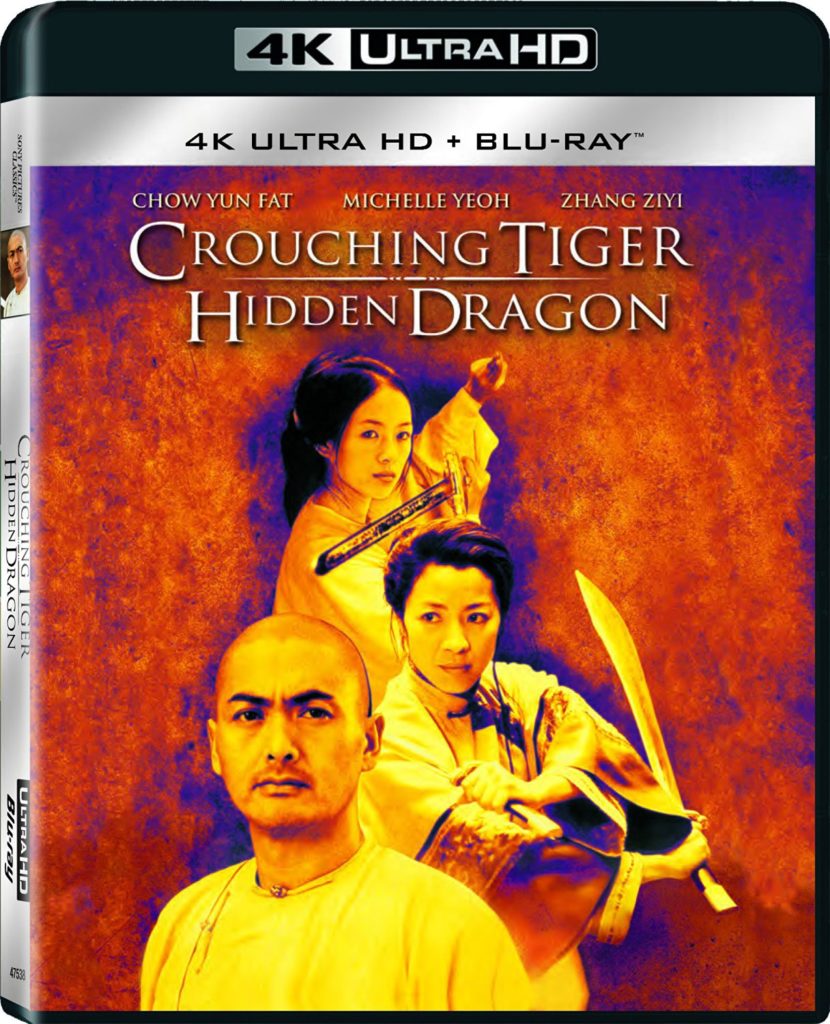 Independence Day: Resurgence
The follow up to the science-fiction movie will be released on Ultra HD Blu-ray on Oct 18 with a Dolby Atmos soundtrack.