Another week of interesting announcements in Ultra HD Blu-ray and for object-based audio.
Ultimate Mummy Trilogy
Universal will release a boxset of the three Mummy movies on Ultra HD Blu-ray on May 16. There is a rumour going around that all of them will feature DTS:X, but I'll confirm as soon as the press release is out. There will also be individual editions of each movie, but the timing has not been confirmed for them.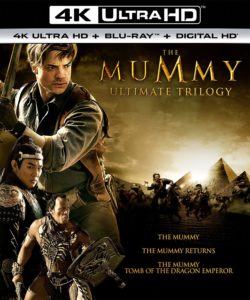 Patriots Day
The action movie from Lionsgate will be released on Blu-ray and Ultra HD Blu-ray on March 28 with a new DTS:X soundtrack as the movie was not released in theaters with object-based audio.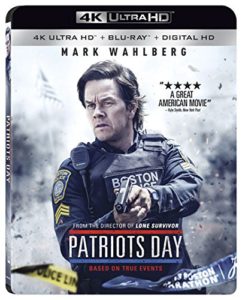 The Great Wall
The Universal movie starring Matt Damon will be available on Ultra HD Blu-ray. No release date or audio format has been confirmed yet.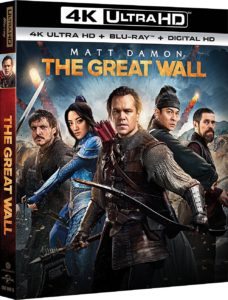 Logan
Not really a surprise, but pre-orders for the latest X-Men movie are now available for all formats including Ultra HD Blu-ray.