I'm sadly playing catchup a little bit here, but here are the last two weeks announcement on next generation home theater formats.
xXx: Return of Xander Cage
The movie from Paramount was now confirmed with a Dolby Atmos soundtrack on both the Blu-ray and Ultra HD Blu-ray editions, out on May 16.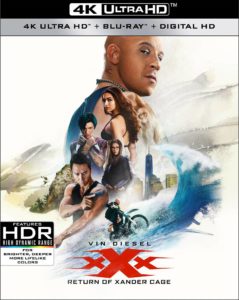 Monster Trucks
Sadly the 4k release of the movie seems to have been cancelled at this point by Paramount, but at least the Blu-ray has been confirmed with Dolby Atmos on April 11.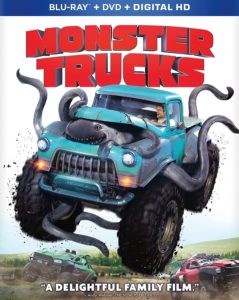 The Great Wall
Both the Blu-ray and UHD Blu-ray releases of the Universal Studios movie will come with Dolby Atmos when released on May 23.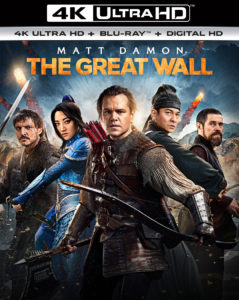 La La Land
The almost movie of the year oscar winner from Lionsgate will get a Blu-ray and Ultra HD Blu-ray release in Dolby Atmos on April 25.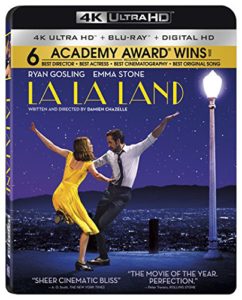 Fifty Shades Darker
The Universal movie will get a brand new DTS:X sountrack when released on May 9 on both Blu-ray and Ultra HD Blu-ray.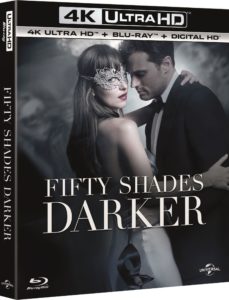 Mummy Ultimate Trilogy
As I thought in my last post, it's now official that the Universal Studios trilogy will get a DTS:X soundtrack for all three movies when released on May 16.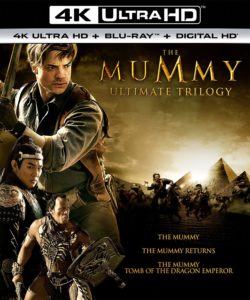 Despicable Me / Despicable Me 2
Both Universal animated movies will see a new Ultra HD release on June 6 both with a new DTS:X mix.
Rise and Dawn of the Planet of the Apes
Both 20th Century Fox movies will see light of day on Ultra HD Blu-ray on May 9.