It's been a good week for Ultra HD Blu-ray, here are the new releases announced or confirmed through retailer listings.
Snitch
The Lionsgate movie starring  Dwayne Johnson will be available on Ultra HD Blu-ray on June 6 with a Dolby Atmos soundtrack.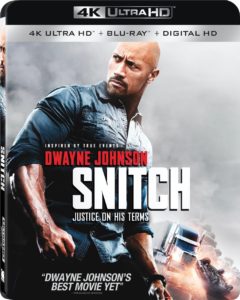 Ex Machina
The science-fiction movie from Lionsgate will released also on June 6 in UHD Blu-ray and will retain its DTS:X soundtrack, as you remember it was the first Blu-ray to get be released on the format.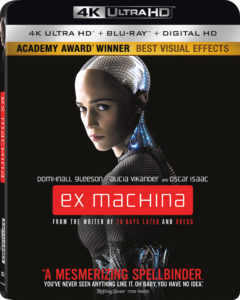 Dredd
The action movie, again from Lionsgate, will also be released on June 6 on Ultra-HD Blu-ray. In a stranger move, Lionsgate will release the title with Dolby Atmos while it was one of the rare Blu-rays to have DTS Neo:X encoding.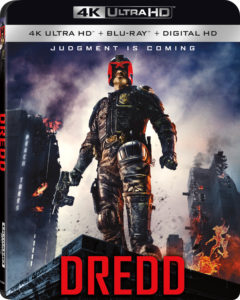 Amazing Spider-Man 1 & 2, The
A new boxset will be released on June 13 by Sony with both movies in Ultra HD Blu-ray, which mean an initial release on the format for the first title of the series.
Other semi-confirmed titles
Based on announcements to retailers, it seems now confirmed that the following titles will be released later this year in Ultra HD Blu-ray.  In that list:
Power Rangers
Life
Smurfs: The Lost Village