I will back with a longer post on the big CES 2018 announcements, but I wanted to highlight this one as it's a big news for the industry.
Denon & Marantz just announced two new products that are the first one to achieve 13 channels of Atmos decoding. This means either a 9.2.4 (with front wides) or a 7.2.6 (with six overheads) configuration. Such configurations were not available before outside of semi-professional equipment like the Trinov.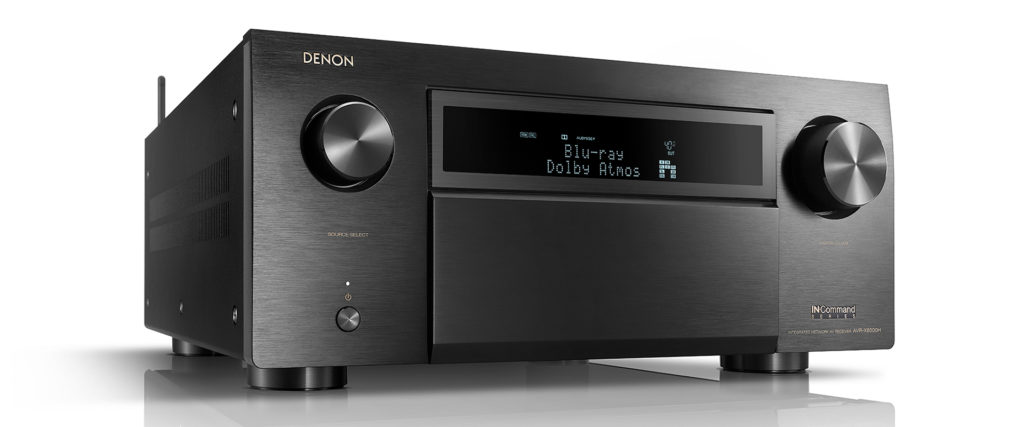 Denon announced the first 13 channels receiver with the X8500H, which will even have 13 amplifiers on board, so no need for external amplification.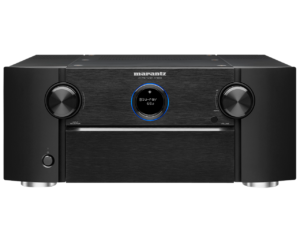 On their side, Marantz announced their new pre-processor, the AV8805, which becomes their new top of the line product.
Again, more to come on CES, but this one is pretty great. Now let's start thinking, 7.2.6 or 9.2.4?